Yakima County Community Supports Jeff Swan for Judge 2020!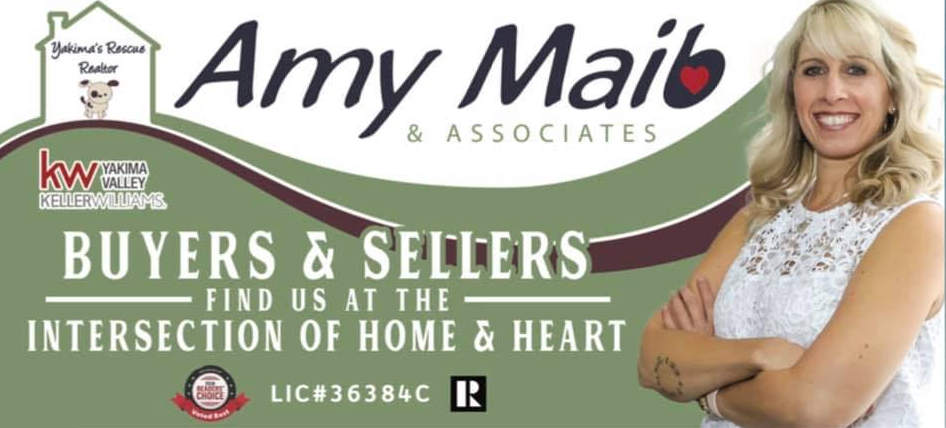 "I have known Jeff for a few years and in that time have known him to be committed, ethical and honest. His passion and enthusiasm for Yakima is evident. He also comes with a great sense of self, humility and humor - all things a judge needs! I encourage you to support Jeff Swan for Superior Court Judge position 3 this fall. He will make a wonderful Judge!"
Amy has a heart for rescue animals. She is also a member of the Yakima Rotary Club.
I am thankful for the support of this successful local business.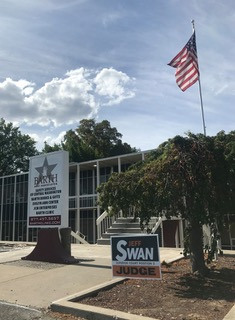 Treatment Courts Work! The reduce recidivism, save money, and change lives. Jeff Swan advocates for these programs that make our community safer.
Barth & Associates and Jim Barth have been bringing hope, healing, and recovery to Central Washington for three decades. Barth & Associates partners with Yakima County as a service provider for our treatment Courts.
They support Yakima County and Jeff Swan for Judge!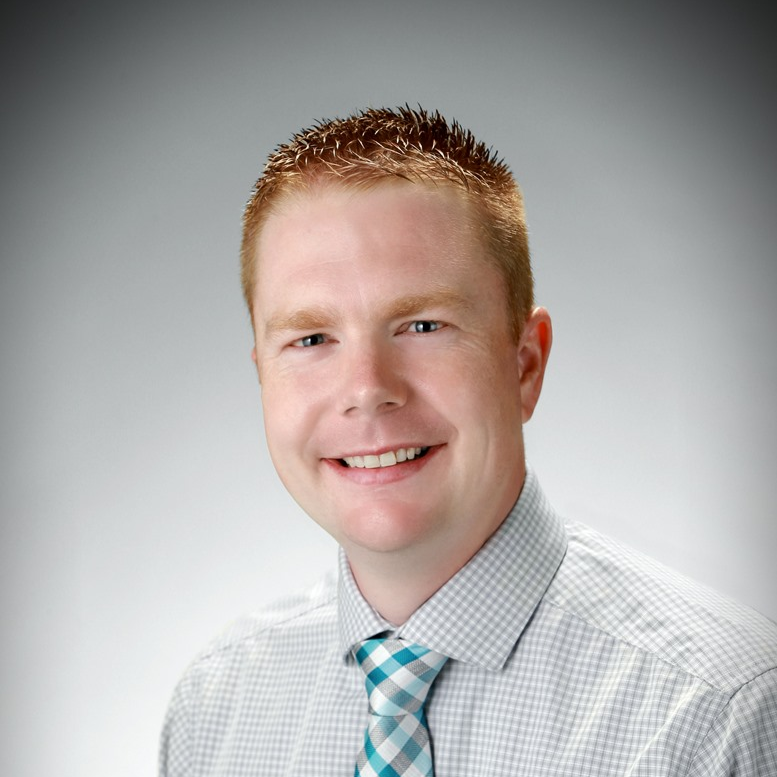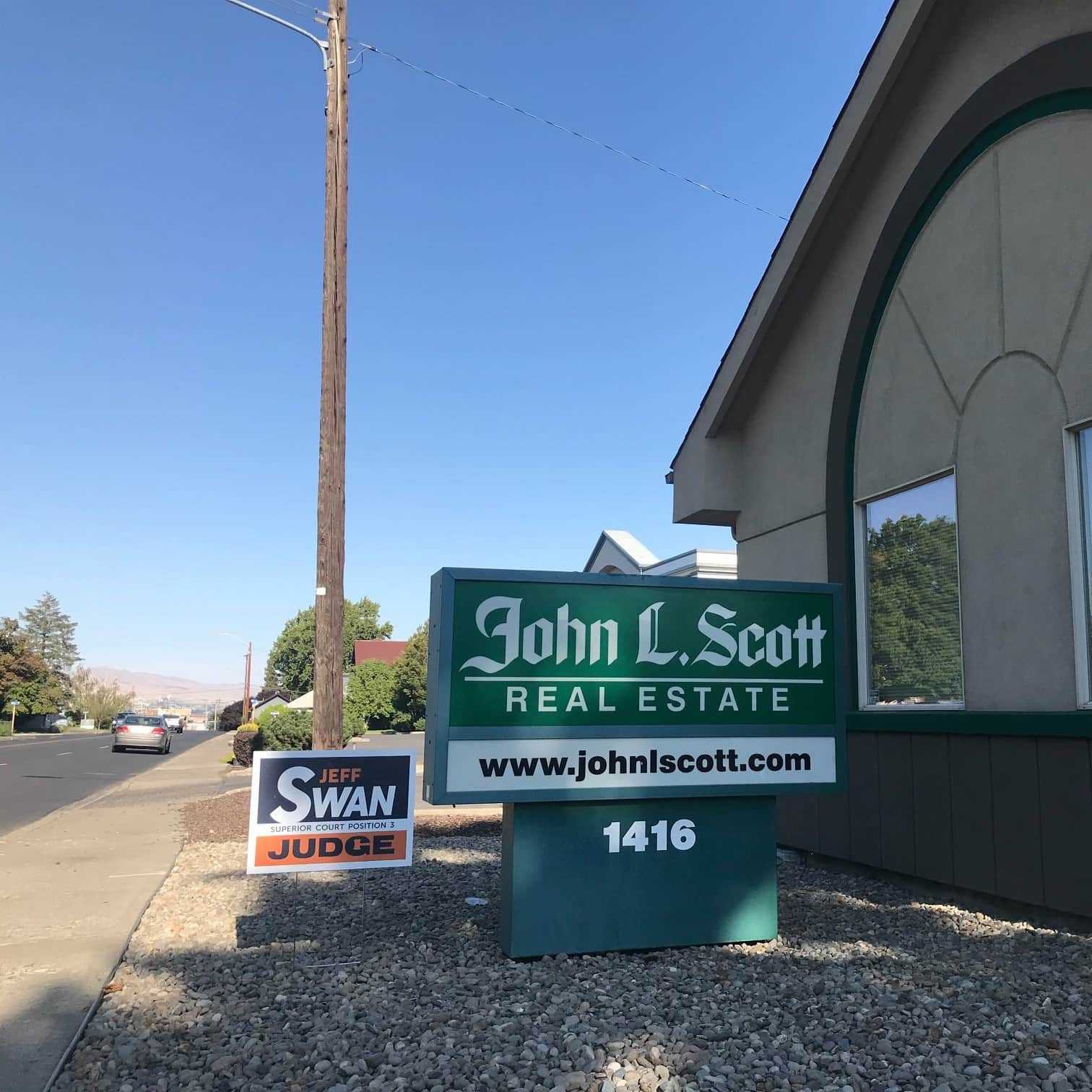 Gratitude for Cory Bemis, owner-broker-realtor at John L. Scott Realty in Yakima. Join him in supporting Jeff Swan for Judge!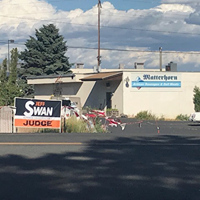 Much gratitude for my new friends and supporters at Matterhorn Meats and Sausages!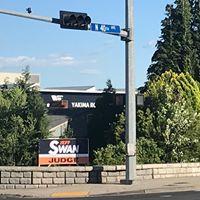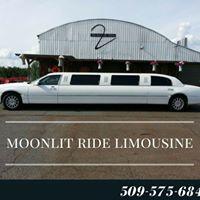 Moonlit Ride Limousine Service is a family-owned enterprise voting for Jeff Swan - so grateful for their support.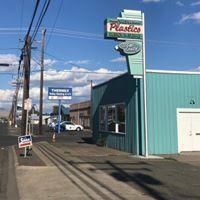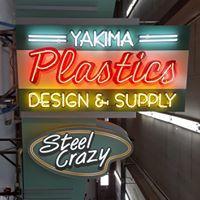 Thank you Sam Worbes for your friendship and support!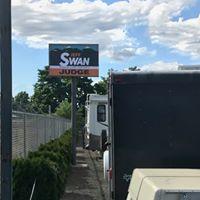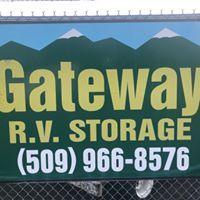 Blessed for the support of small business Yakima Crane and Gateway RV Storage in Gleed, owned by Dan Kranz. Thank you for your vote!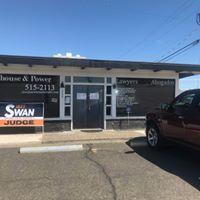 Alex Newhouse and Dave Therrien-Power, over twenty years of combined experience, put their confidence in Jeff Swan for Superior Court Judge - thank you!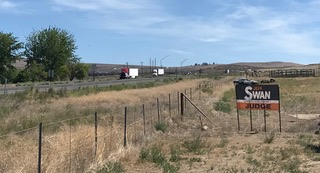 Thankful for local businesswoman Arajean Johnston's vote and insight. She has some great stories.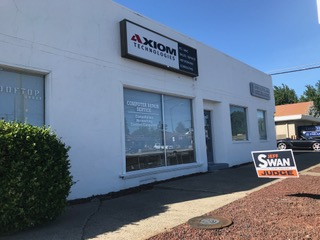 Axiom is Greek for "Something Worthy" - that feeling is mutual! Grateful for your support.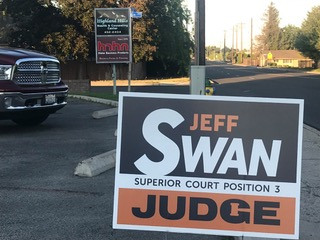 Much appreciation to Highland Hills Health and Counseling Center at Tieton & 46th Ave., and Laura Shaver, for their support!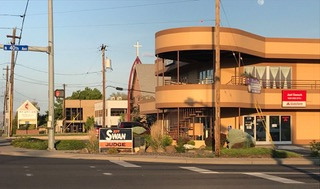 Thank you Dr. Roy and Mrs. Angela Gondo, supporting Jeff Swan in the heart of westside Yakima! The graciousness of these local merchants is unparalleled.