Local Attorneys Endorse Jeff Swan for Judge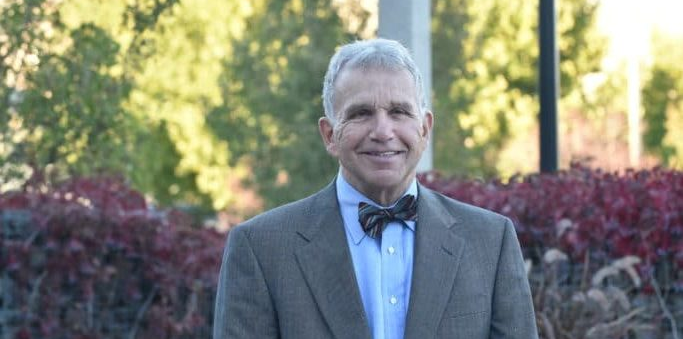 Attorney Russ Mazzola
"I am happy to support Jeff in his candidacy for Superior Court Judge in Department 3. Over many years I have seen Jeff's work in the courtroom. He is dedicated to his clients and to the judicial process. I believe he will serve our community well."
Russ Mazzola has practiced a wide range of case types over his 47-year career. He serves as Past President of the Central Washington Catholic Foundation and is an active member of the Yakima Rotary Club.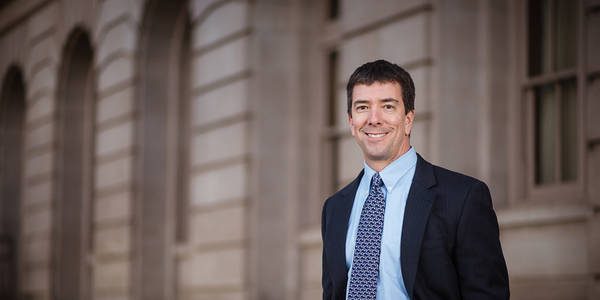 Attorney Kevan Montoya
"I am pleased to endorse Jeff Swan for Yakima County Superior Court, Department 3. Jeff has the temperament, talent and work ethic to be a positive addition to the Yakima County bench. I HOPE YOU VOTE FOR HIM."
"Jeff's involvement in the community shows that he is a team player and can work with others to help clear up the backlog of cases in Yakima County.
"A judge has to be fair, smart, and willing to make decisions based on the law and facts in front of him, not based on politics or outside influences. Jeff will do that. I know he will work and will give everyone a fair day in court."
Kevan has practiced law in Yakima for over 30 years. He appears in court on a regular basis handling civil, criminal, and family law cases. He represents both Plaintiffs and Defendants.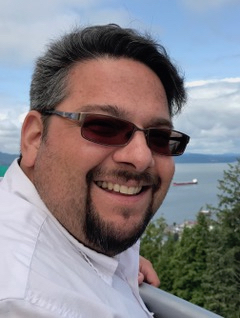 Attorney Jared Boswell
"I have been practicing law in Yakima County since 2006 and have had the pleasure of working with Jeff Swan in the courtroom for a number of those years. His PROFESSIONALISM, INTELLIGENCE, and DEDICATION TO JUSTICE will make him an excellent Superior Court Judge. Jeff will serve the people of Yakima County with compassion and fairness."

Jared grew up in Grandview, WA and has family in Yakima and Mabton. After completing his education at UW and Seattle University, he worked in Tacoma doing civil litigation before returning to our Valley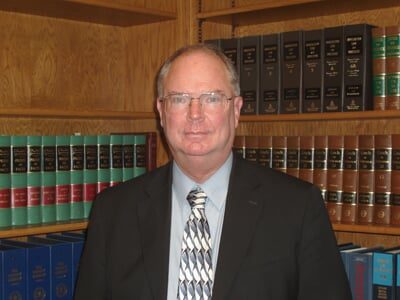 Attorney Doug Garrison (lower valley)
"Over the past two decades it has been my privilege to witness Jeff Swan represent his clients with passion and integrity. I truly believe Jeff will make an outstanding judge. Our community deserves to have Jeff Swan for Judge in Yakima County Superior Court."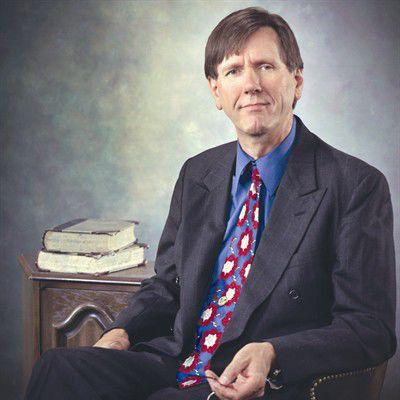 Attorney Glen Warren
"I endorse Jeff Swan for Yakima County Superior Court Judge in Department 3. Jeff not only has the exemplary trial skills and experience required of a top level Judge, but he has the character, professionalism, and heart for public service will make him a great addition to our local judiciary. Please join me in helping elect Jeff Swan to the Superior Court bench."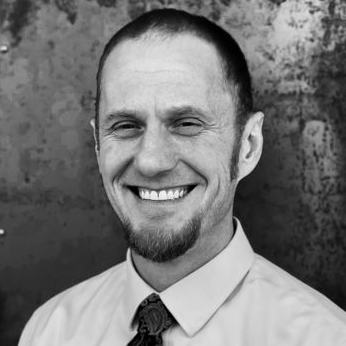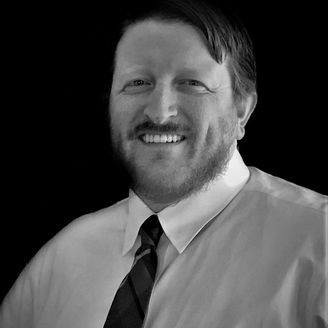 Attorneys Alex Newhouse (top) and Dave Therrien-Power (bottom)
Jeff Swan is Endorsed by Law Office of Newhouse and Power, PLLC, in Sunnyside, WA. Practicing law for over 12 years, Alex represents is very familiar with courts throughout Yakima County having represented clients in all of them. Dave is a former deputy prosecutor and currently focuses on civil matters in and around Yakima County as he rounds out more than a decade of service (https://newhouselawpllc.com)